Let's just kick off by saying that I hope you NEVER have to use all the information in this blog.
But, part of being a responsible adult is knowing what to do in an emergency - or at least who to call. Sharing is caring - send this to your China posse - you know, just in case.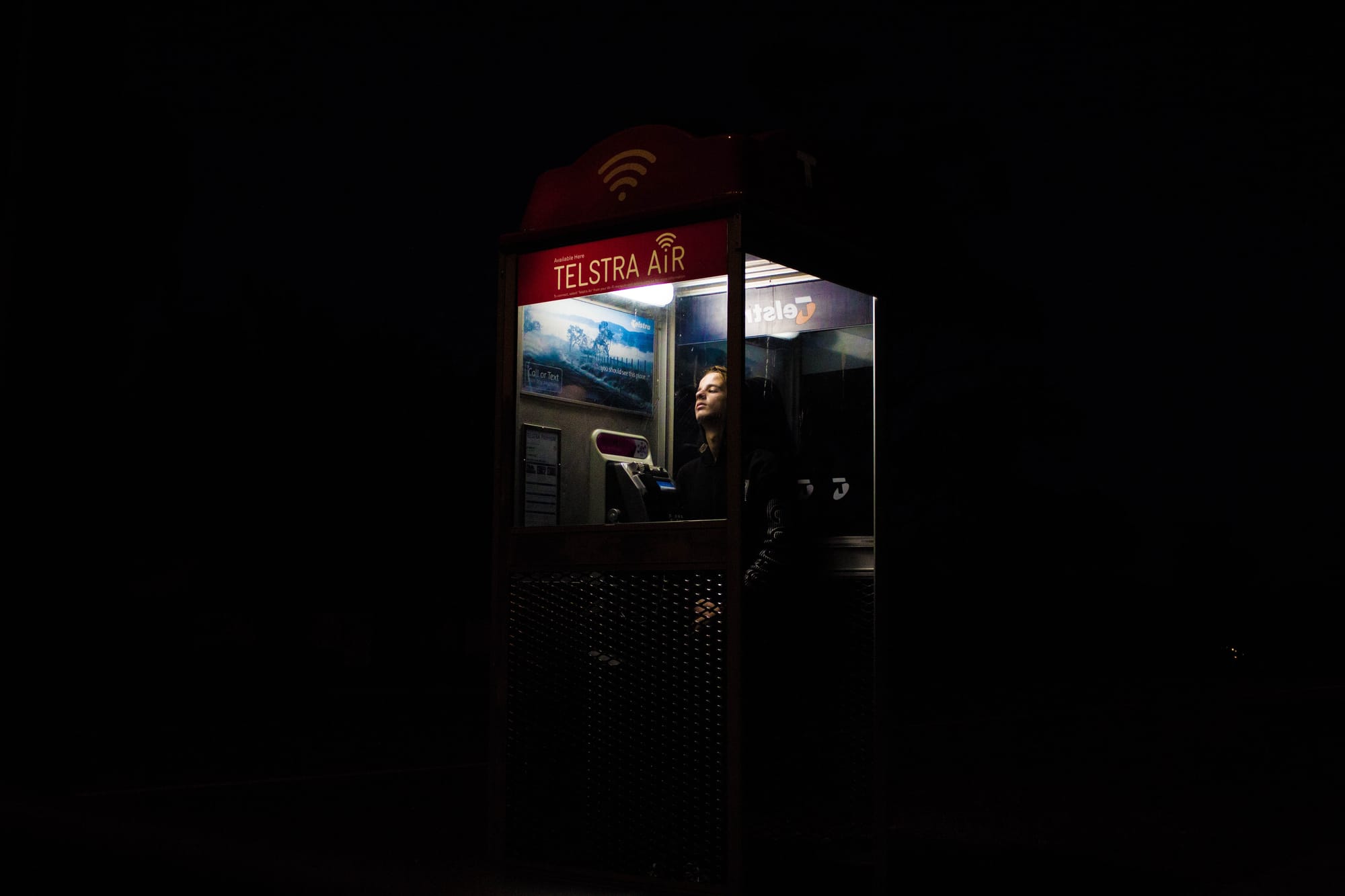 THE EMERGENCY SERVICES
POLICE DEPT

110

All emergencies

TRAFFIC DEPT

122

AMBULANCE

120

POLICE DEPT

12110

TEXT MSG ONLY

FIRE DEPT

119

SOS IN WATER

12395
SPEAK CLEARLY & CALMLY
While they do have English speaking operators, talking at a thousand words a minute in a shrill voice could make understanding you quite difficult.
TELL THEM WHO & WHERE YOU ARE
If you don't know the exact location, describe buildings and landmarks. If you're not in a city try to give the name of the town or highway you're on.
DESCRIBE THE PROBLEM IN DETAIL
Remember to speak as clearly and calmly as possible.
DON'T BE A HERO
Professional Medics and doctors advise that you do not administer first-aid if you have no training or try to be the hero and save someone in danger. You could make things worse - for them or you.
LOOK OUT FOR NUMERO UNO
You're no help if you also get hurt. Move away from any danger and only move an unconscious or injured person who is in immediate threat of further injury.
WAIT FOR THE PRO's TO ARRIVE
When you see them coming make sure to attract their attention - but really, why wouldn't you?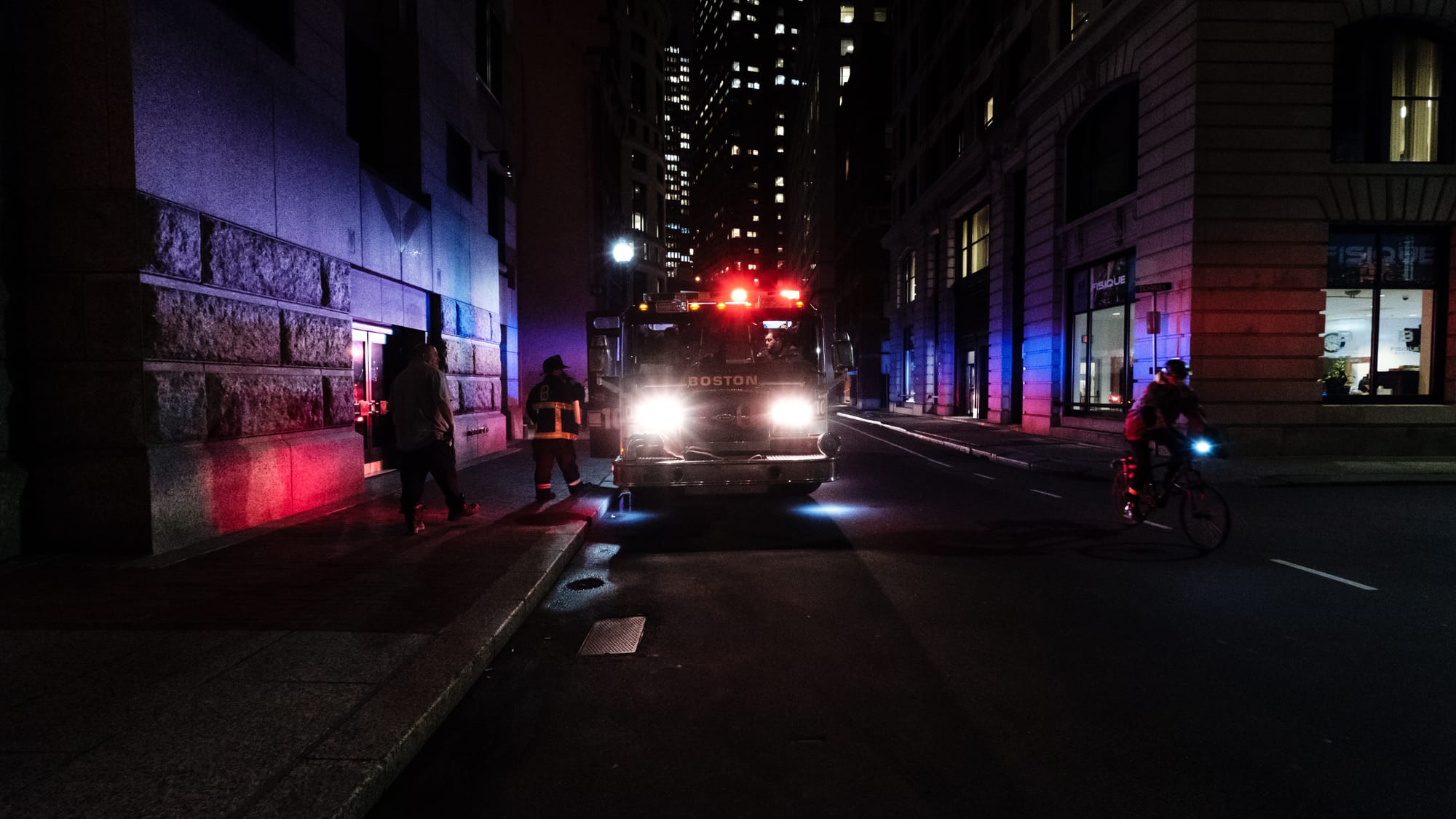 And now for the less gruesome but often equally traumatizing. Customer services can be really challenging with the language barrier and all that - so it's good to know how to contact English customer support for the really important stuff.
CUSTOMER SERVICES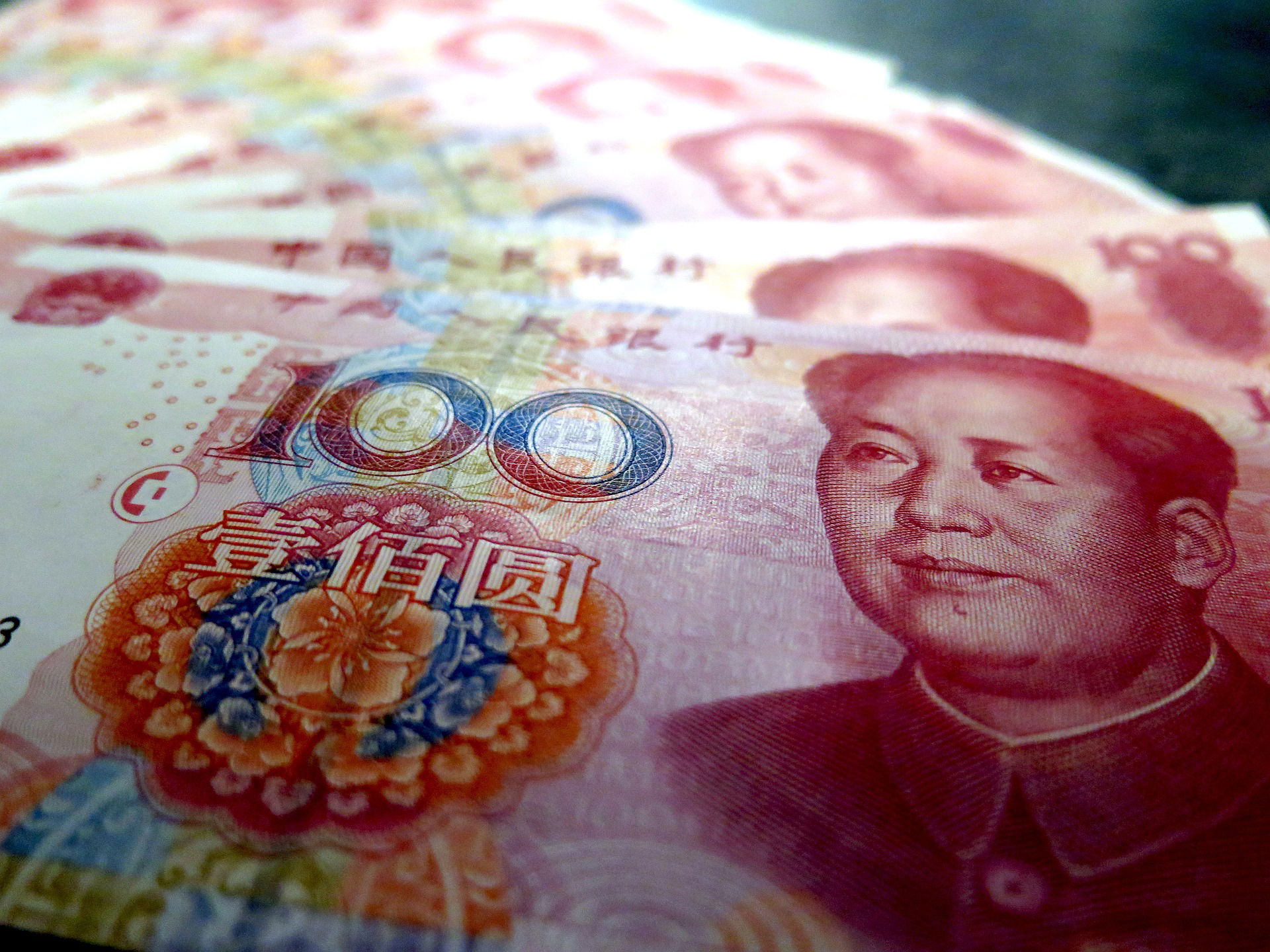 THE BANKS
BANK OF
COMMUNICATIONS


95559

AGRICULTURAL BANK
OF CHINA

95599

STANDARD CHARTERED
BANK


800-820-8088

CHINA CONSTRUCTION
BANK


95533

CITIBANK


800-830-1880

BANK OF CHINA

95566

HSBC


800-820-8828



ICBC


95588

THE PHONE SERVICE PROVIDERS
China Mobile

10086

China Unicom

10010

China Telecom

10000
PRO-TIP FOR CHINA MOBILE USERS
To make an international call add 12593 before the dialing code & number or add 17951 when making national long distance calls.

THE COURIER SERVICES
EMS

11183

Yuantong Express

021-69777888

SF Express

400-811-1111

Shentong Express

400-889-5543